- 12 May 2017 06:48
#198025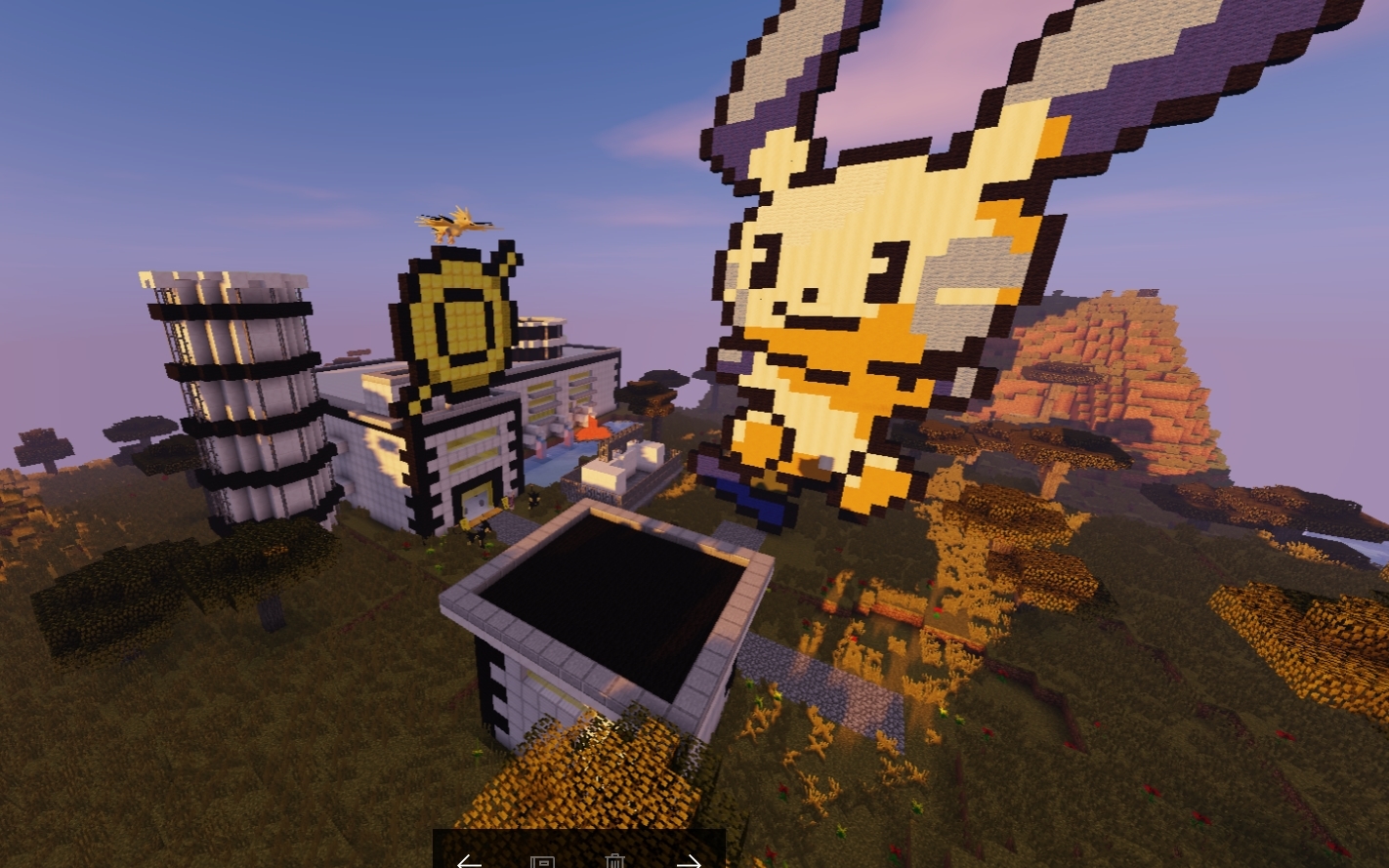 What we offer so far:
1.
/ivs and /evs for everyone
2.
Player gyms
3.
Evtrain area's
4.
Safari
5.
Vote grates
6.
economy
7.
A nice community!
8.
And

ALOT

more!
Server ip:
Play.growlithegaming.co.uk
Server website:
https://growlithegaming.enjin.com/
GrowlitheGaming

a pretty new server!But we have a nice community allready!
We want you to be part of our community aswell! We got some nice plugins that will help you with your pixelmon journey! When there is a new pixelmon update we will update the server as soon as possible to let you explore all thats new in pixelmon! We will do our best to make this the best pixelmon adventure you will ever have!


Hope to see you soon!
Sincerely,
[Owner]
Lewis