- 08 Jul 2017 13:38
#199815
IP: play.pixelquest.org
Discord:
https://discord.gg/3juQuad
Website:
https://pixelquestserver.enjin.com/
COMMENT YOUR IGN DOWN BELOW FOR A RANDOM SHINY POKEMON (Event ends 7/14 Midnight)
Must use this format:
IGN:
What do you think about our server so far?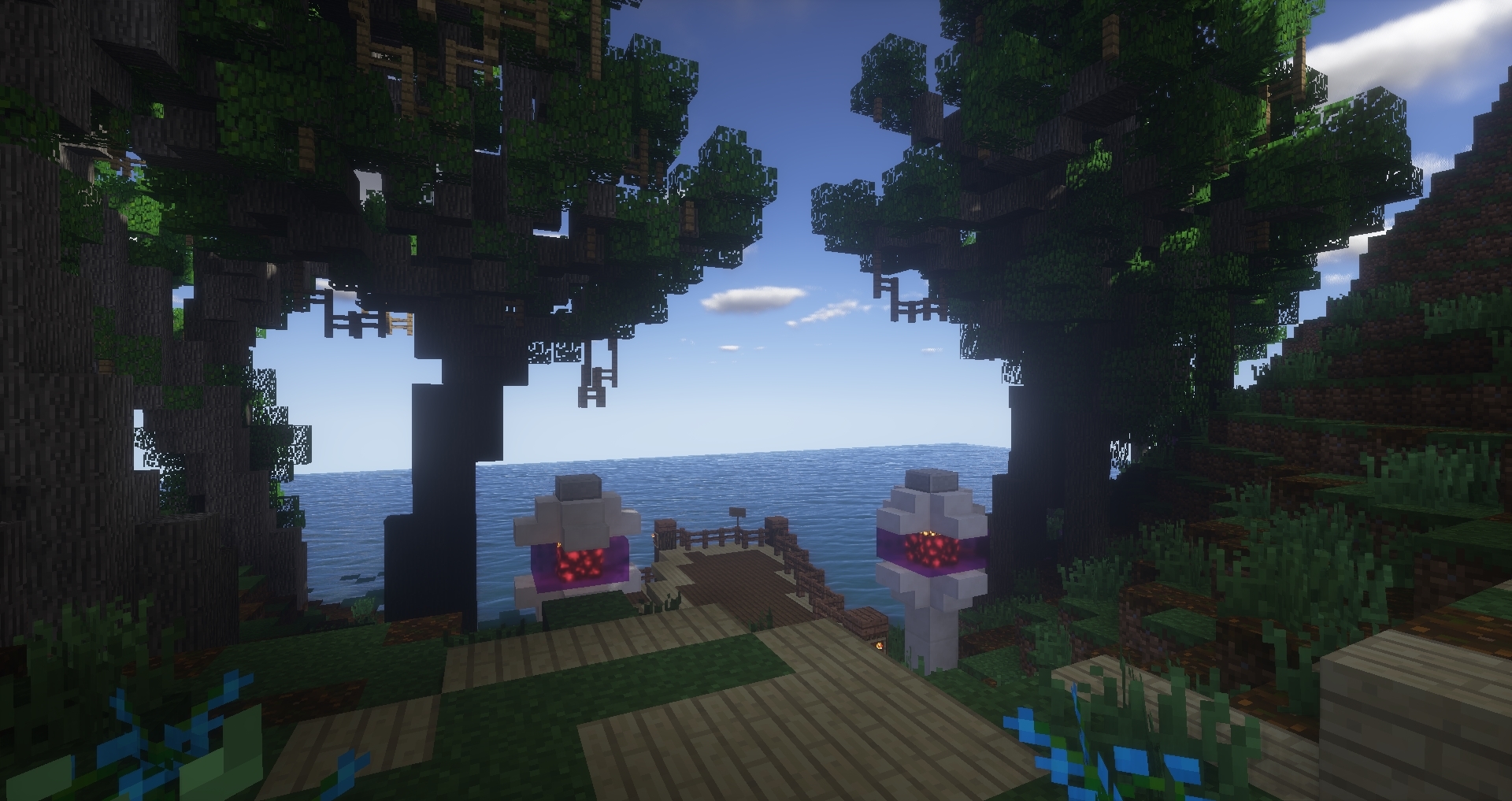 Greetings Pokemon Trainers,
Welcome to PixelQuest a brand new Pixelmon server. We try to provide the best pixelmon experience possible. With our auctionhouse system players can sell items to each other and with our increased spawn rates training and finding pokemon will be easier. In the future we will be adding many more features so stay tuned for updates. I hope to see you guys on soon :)

Server Features:
AutionHouse - Our market system which allows players to sell items to each other
Shiny Starters - When you join our server for the first time you will receive a shiny starter
Keys- A chest lock system to keep your goodies safe from other players
WonderTrade- Swap out your Pokemon for a random one
GriefPrevention - Make town and build with your friends
Events -Pokemon Scavenger Hunts/Tournaments and many more
Global Trade System - Want to sell your pokemon? Say hello to GTS
Last edited by
xCyanide
on 13 Jul 2017 14:11, edited 2 times in total.