- 23 Dec 2013 23:21
#95597
[center]HELLO THERE!
WELCOME TO THE WORLD OF POKEMON!
MY NAME IS BRYANSCOTT!
PEOPLE CALL ME THE CATERPIE PROF!
THIS WORLD IS INHABITED BY CREATURES CALLED POKEMON!
FOR SOME PEOPLE, POKEMON ARE PETS. OTHERS USE THEM FOR FIGHTS.
MYSELF...
I STUDY POKEMON AS A PROFFESION.
FIRST,WHAT IS YOUR NAME?[/center]
Greetings from Randomon, I am Professor BryanScott. I'm here today to tell you a little bit about Randomon. This server is an adventure type Server, so this means there is no mining or building. Randomon is currently has two regions, with another on the way. We are a 24 hour open server but like most servers, it does close on it's own rarely but we quickly start it back up. Required mods for Trainers are Forge, and Pixelmon. Down below I will tell you a little bit of our amazing server.
Currently Randomon is home to 2 different regions, Kanto and Johto. Hoenn is being built as I speak and we are hoping to be finished by the end of January, only 1 town and paths are remaining. Our region is based off the original six games (Yellow, Red, Blue, Silver, Gold and Crystal) but we added some twists. I could tell you some of the twists but where is the fun in that, more fun to experience them on your own.
Gyms are run by players so yes there will be some waiting for Gym Leaders to log on. Each region has 8 gyms, our gyms are different types than the games. We randomly picked they types for each towns. For example, Pewter is normally Rock type in the games, on Randomon Pewter is Normal type. Most of the gyms have different types of challenges to make sure the Trainer up to par with the gym leader.
When a new Trainer joins the server, they are spawned in the Hub where they can read the rules and get a feel for the server. New Trainers are given 2 tags, a Youngster tag and a region tag. Region tag is given when the Trainer decides which region gyms they would like to start with. Once they are ready to go they can either catch a speed boat to whatever town they desire to go to or walk over the bridge and explore the world of Randomon.
Since a lot of us have played other server and have a Pokemon we are attached to (like my Shiny Ninetales)we give Trainer an option to bring over 1 Pokemon from another server. But there are a few requirements. We need a screen-shot with the Pokemon and in the background server chat. Also the Pokemon can't be a Legendary or Fossil just for rarity issues.
We are in the process of adding something we haven't seen in any other Pixelmon server. This something is called Randomon Corp aka The Dungeon. Best way to describe it is like Phantasy Star Online. For those who never played it, basic idea is that there is a hub where you collect missions at then enter a map to fight creatures, collect loot, etc. There are plans to have at least 4 dungeons with multiple missions, loot and even raid bosses. The purpose of this is to give Trainers something different to do besides training all the time. Currently we just opened a limited time Winter Dungeon for the Winter season. Trainers can obtain some rare loot like weapons, armor before we open the first area. Also for a limited time we have it Trainers can turn in certain items for rare Pokemon.
Hub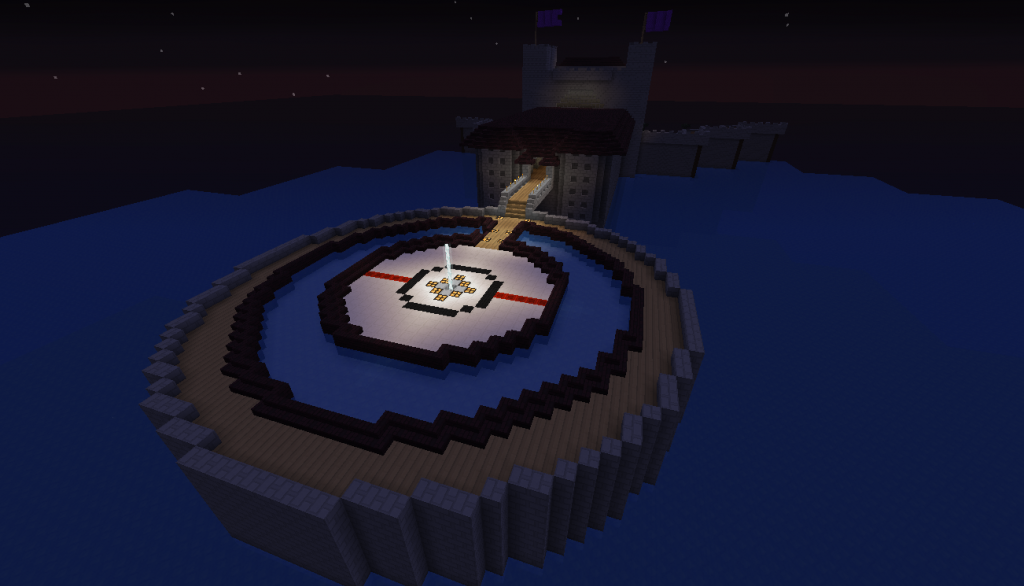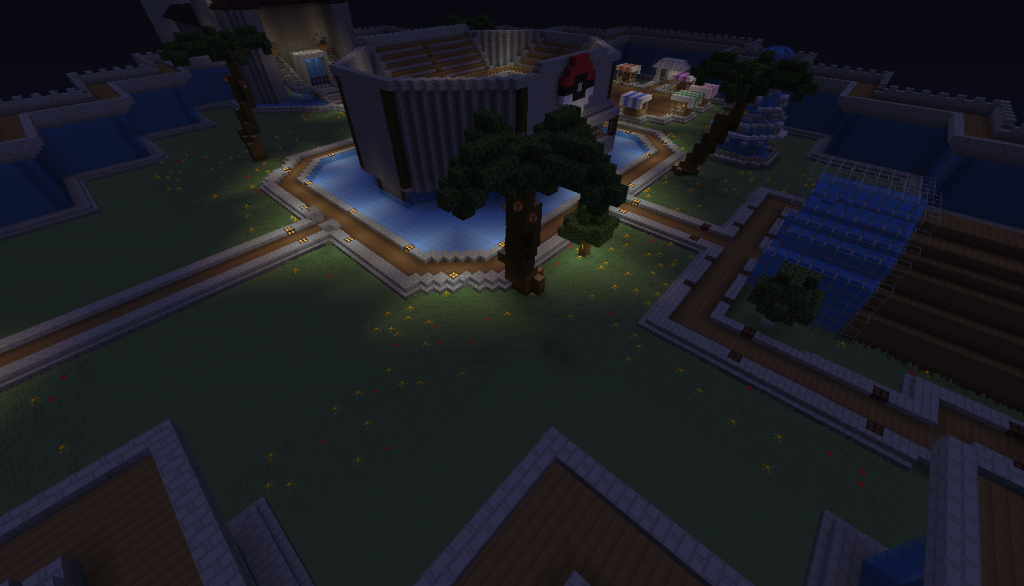 Player Housing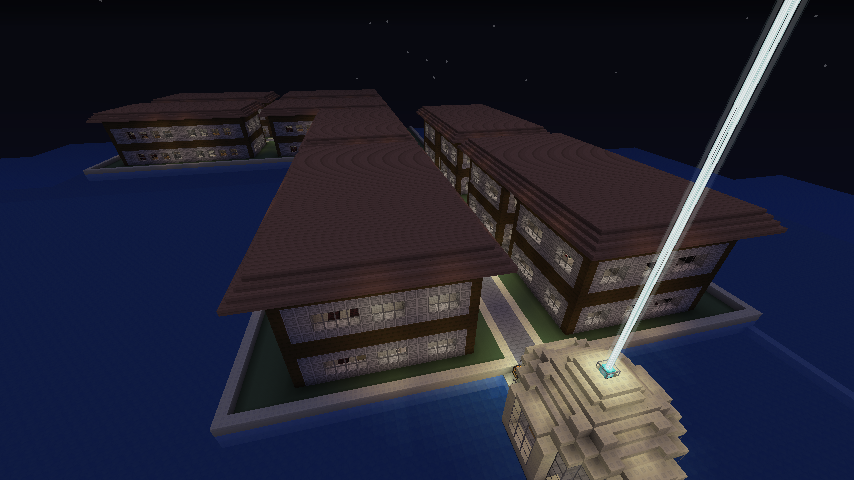 Donation Housing
Pewter's New Gym
Blackthorns Remake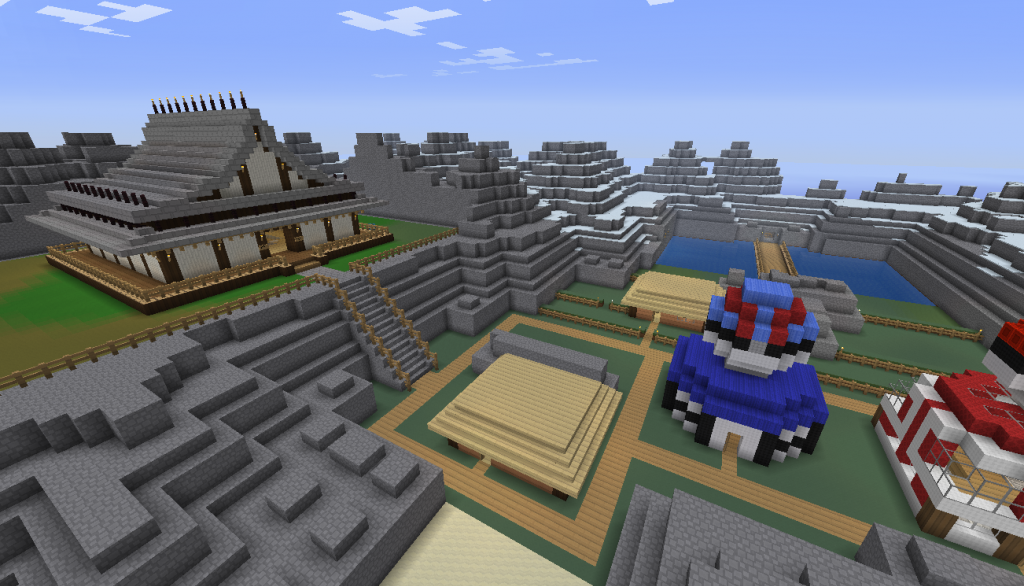 Winter Dungeon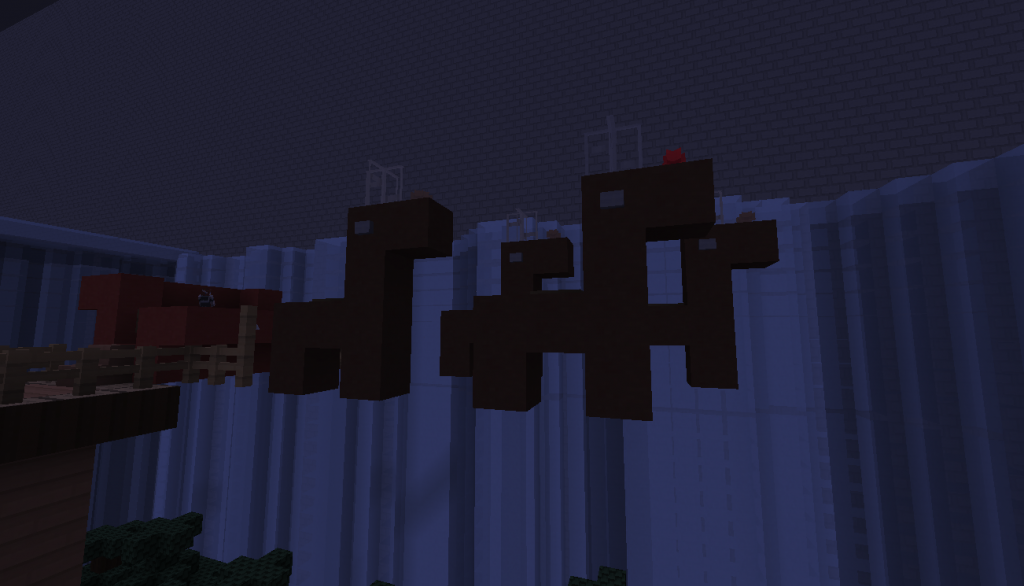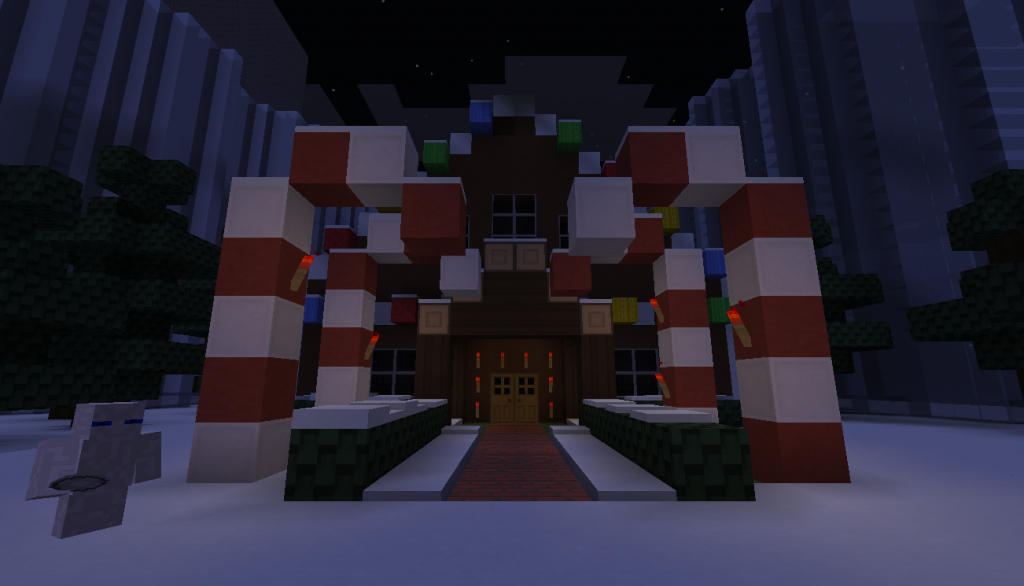 Player Made Videos:
[center]
Servers Website
http://randomon.enjin.com/home
[/center]
[center]If needed, a blank .minecraft with server ip+mods
http://www.mediafire.com/download/omvz9 ... ecraft.rar
[/center]