- 29 Jun 2016 15:30
#176608
Primal Wars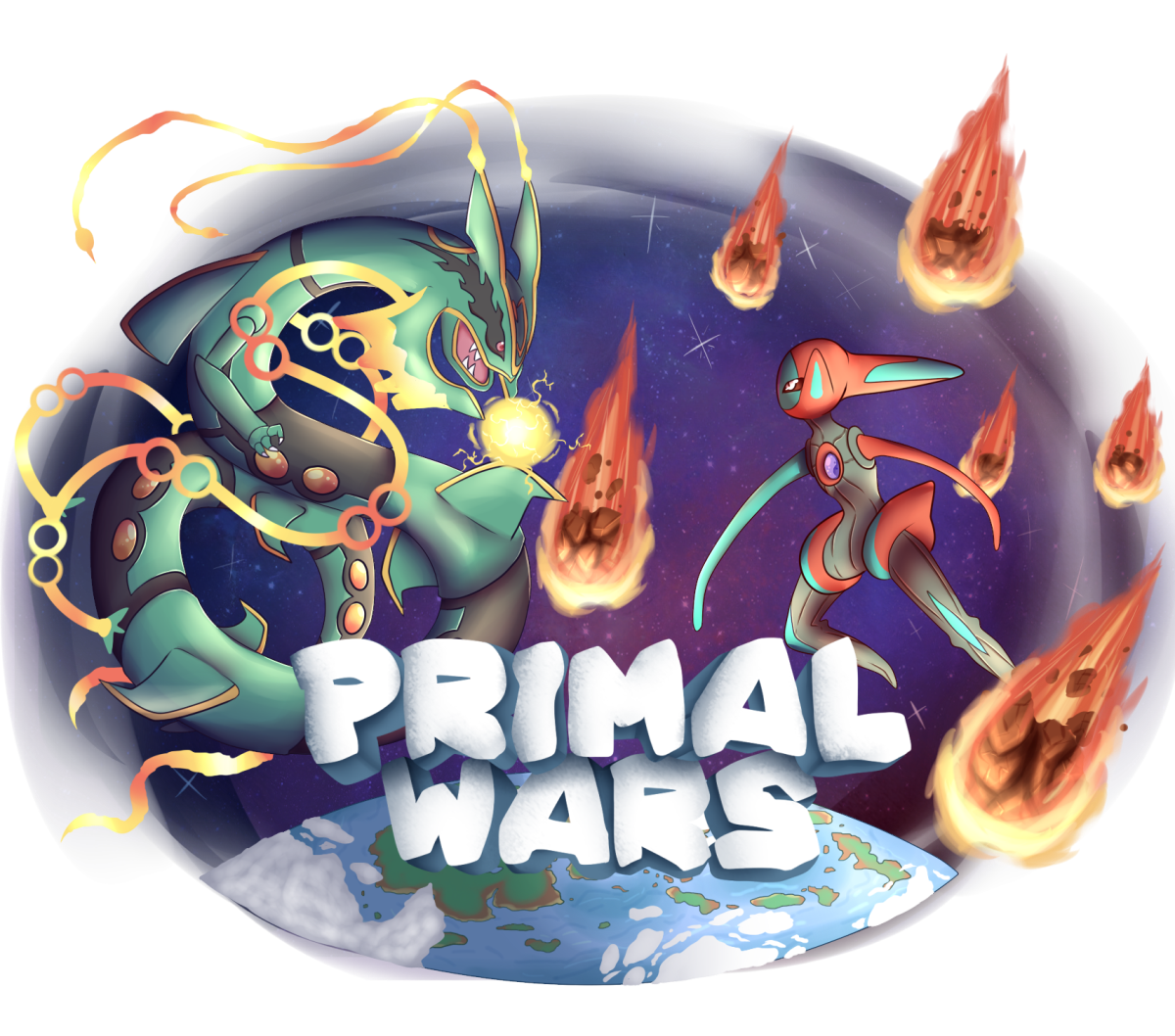 IP:

Play.PrimalWars.org


Website:

http://primalwars.net/


Discord:

https://discord.gg/gEQTAVh
What is Primal Wars?
Primal Wars is a Pixelmon 5.1.2 newly re-released server!
What do we have to offer?
Here at Primal Wars we hope to offer many things! We offer a friendly community with talented, helpful, and friendly staff members which all strive to ensure we have the best community around!
Teams
On Primal Wars, we have two teams:
Team Plasma
, and
Team Galactic
. When you join the server for the first time, you will spawn in a room where you get to choose your team!
Once you have chosen a team, you will be given the armor for that team. Then, you will be able to go to the team bases, which is where your Team Leaders, Co-Leaders, or Commanders will give you Assignments to do. Doing these assignments can get you Points, which can be spent at a Shop that opens randomly.

Starters
After choosing your team, you will be teleported to a room where you can choose your starter! Here, you will be choosing your partner for the long journey ahead! We have all of the normal starters, but we also have other Pokemon as our starters! Cleffa, Magnemite, Sneasel, Spheal, Eevee, Riolu, and Ralts.
We let you choose if you want your starter to be Shiny, or not, too.
Move Tutor & Move Relearner
Do you want to teach your Pokemon a new move, or teach it a move that you made it forget, but you want it back? We have a Move Tutor and a Move Relearner at our spawn!
Pokemon Auctions
With Pokemon Auctions, you can auction your Pokemon and get money! Auctions show up in chat, and players bid on the Pokemon, trying to get it. When the auction ends, the highest bidder receives the Pokemon.

Wonder Trade
We have Wonder Trade here at Primal Wars!
You can trade a Pokemon for another Pokemon, not knowing what you'll get from it!
EV Training
If you want to EV Train your Pokemon, we have an EV Training warp too! Here, you can EV Train your Pokemon in all of the stats that you need, with wild Pokemon always spawning to help!
We even have /evs to let you see your Pokemon's EVs!
Safari
At the Primal Wars Safari, you're able to catch many different Pokemon in one place, and at both low and high levels! The safari has different biomes that Pokemon spawn in, like Extreme Hills, Plains, Mesa, Jungle, Swamp, and more!
Gyms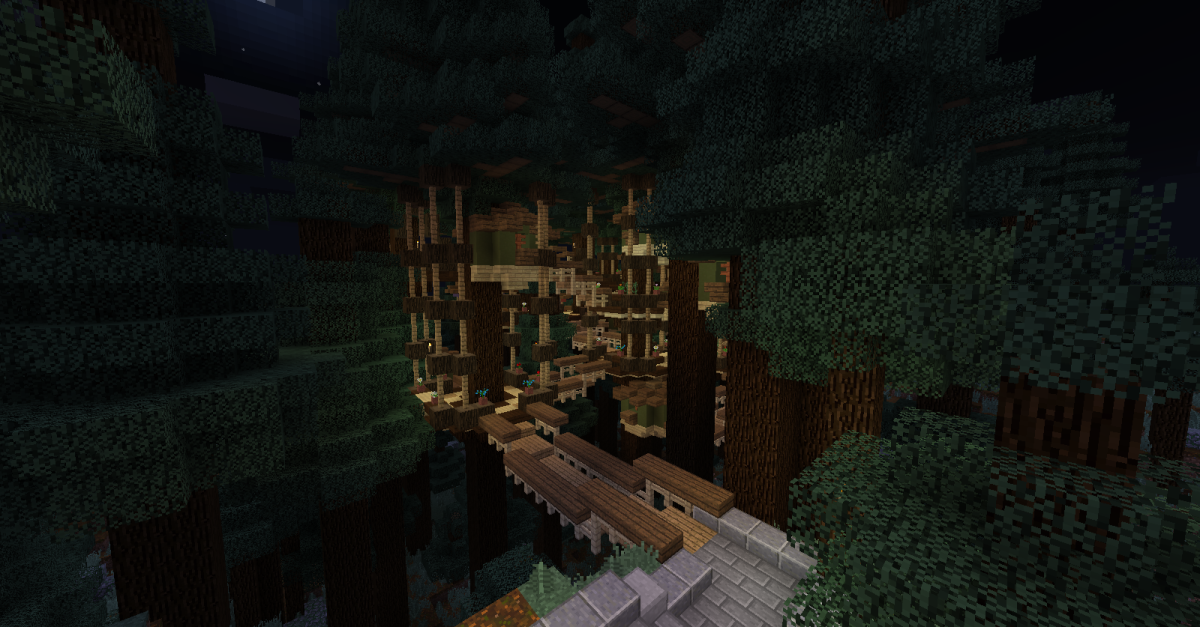 We have PLAYER Gyms, built by our staff members. There are 8 different gyms, all with different types. These Gymleader's have Pokemon that are always 5 Levels lower than you. Once you beat all 8 Gyms, you will be able to battle our Elite Four.
Battle Frontier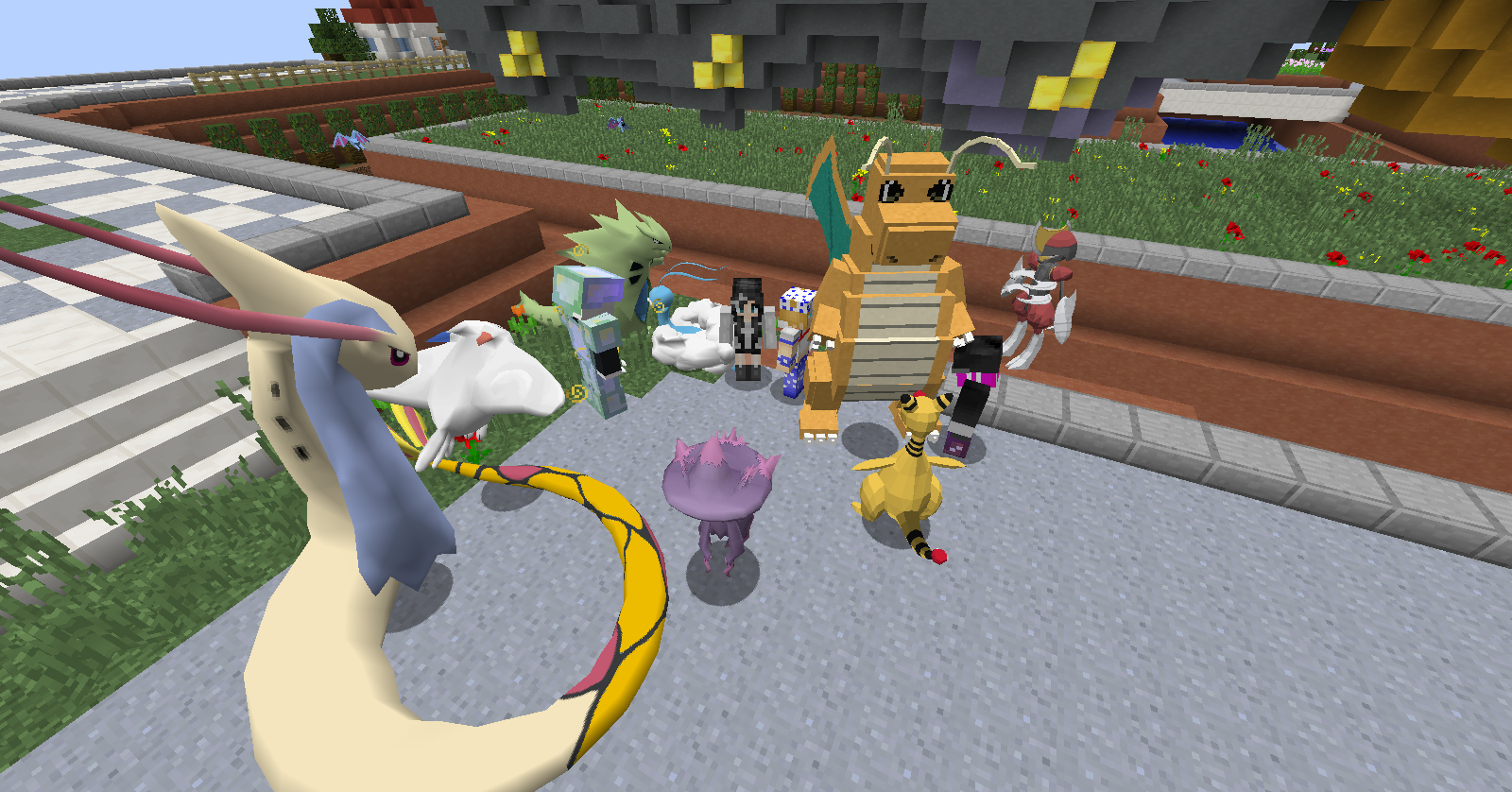 Primal Wars has a place for people who enjoy battling! The Battle Frontier!
Our Battle Frontier has the 7 Battle Facilities from the Hoenn Region's Battle Frontier: The Battle Dome, Battle Factory, Battle Tower, Battle Arena, Battle Palace, and Battle Pyramid!
Battle Frontier Tournaments happen at the Battle Dome, where players battle each other to win BP.
There are some NPCs in each of the Battle Facilities, all of them are very difficult, with movesets taken from Smogon! Defeating an NPC at the Battle Frontier gives you BP, which can be spent at BP Shops to buy Pokemon like Ditto, Dratini, Eevee, and Porygon, or used to battle the Frontier Brains of the Battle Facilities who are the staff members of Primal Wars.
You can win Silver Symbols and Gold Symbols from winning battles with Frontier Brains, and once you collect all 7 Gold Symbols, you can get a prize!
Hide And Seek
Here on Primal Wars, we have a game we play every Friday, called Hide and Seek. Hiders find hiding spots on a large map and hide there, trying not to be seen by the Seekers. People who win this game, win a Shiny Non-Legendary Pokemon.
Last edited by
OwnerOfMojang
on 02 Jul 2017 12:31, edited 19 times in total.