- 23 Aug 2016 21:02
#183839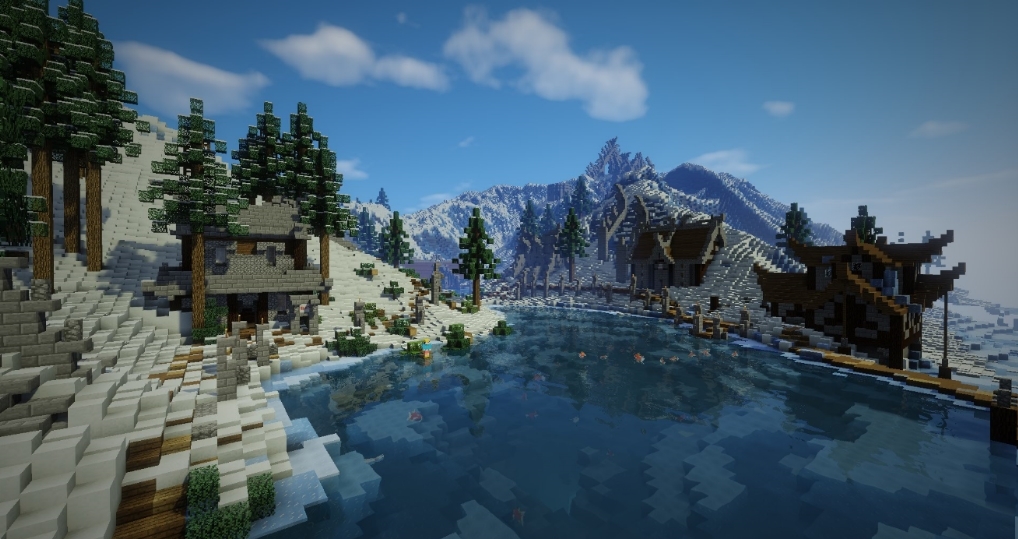 Our stuff:


-

Survival/Adventure

or

Pure Survival


-

No Pay-2-Win

, so an actually balanced environment
- Friendliest Community/Staff
-

Adventure

map extending beyond into

Survival

with 10 custom-built towns!
-

TMTrade

- trade yo' TMs away for better ones
-

Pixelmon

world +

Vanilla

world (+ Nether and End)
-

Quests

for Legendaries and Town Lore
-

Pokédex

Ranks - get more claims and homes as you fill your PokéDex!
-

RPG

- McMMO oblique'd (catching, poketraining, archery, mining, +)
- 8

Player Gyms

from level 25 to 100, on Normal and Advanced mode
- Sassy

Discord bot

that displays the server's chat
-

InviteAFriend

- do /invite [username] and get a Shiny, Masterball and Rare Candies!
-

Trivia

questions for cool rewards
-

GriefPrevention

(golden shovel claims) and

Economy

support (no thieves here, pls and ty)
- Basically

months

worth of custom code (My fingers still hurt)

-
TWO
servers for you to choose from: STRATOS (random legend spawning) and TERRA (quest legend spawning)!
Server IP:
play.obliquemc.net
Website:
http://obliquemc.com
Discord: Click me! Or don't; your call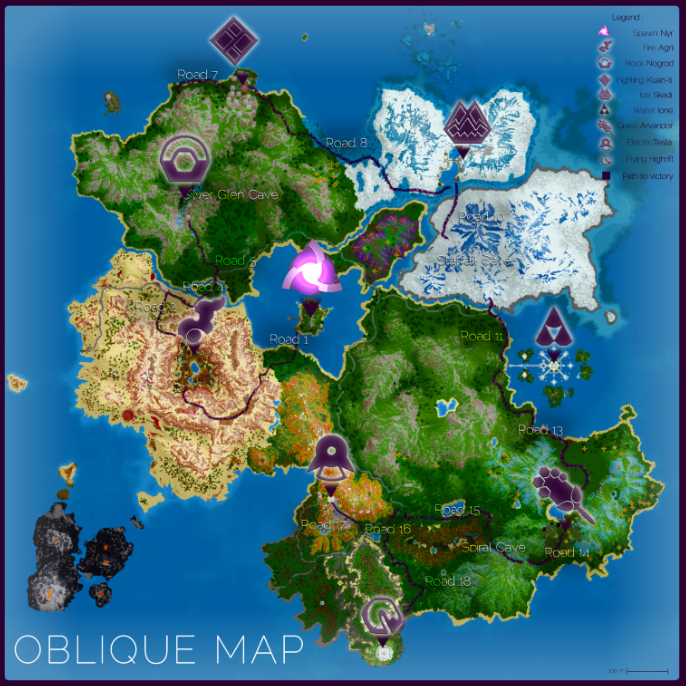 Welcome to ObliqueMC!

Oblique is a relaxed server that
Rasgnarok
and I started to fill what the Pixelmon server community is missing. Chief among these things being a sense of ethics, an absence of greed. Oblique abides by the Minecraft server EULA in that we don't try to sell advantages in game; no pay2win. Means we're poor, but better to be poor than greedy.

We are drowning in custom code, from Quests to our Discord/Minecraft linked bot, Mia- the love of my life. I hope Ras doesn't read this because she'll kill me for that. For quests we have a small group of designers who work hard to create all the quests, and it's through these quests that players can get legendaries. I've got a lot of optimizing code to keep the server steady (we can handle 70+ players without performance loss, at

20 TPS

!) and a lot of little plugins here and there like Trivia and TmTrade. And other things, I forget.

Check us out; we'd be happy to see you on Oblique!
Love,

Hiro
and
Ras
Last edited by
Rasgnarok
on 06 Feb 2019 18:07, edited 32 times in total.
Reason:
5.0.1