- 17 Mar 2017 23:37
#195891
Welcome

to the world of

Limitless Minecraft!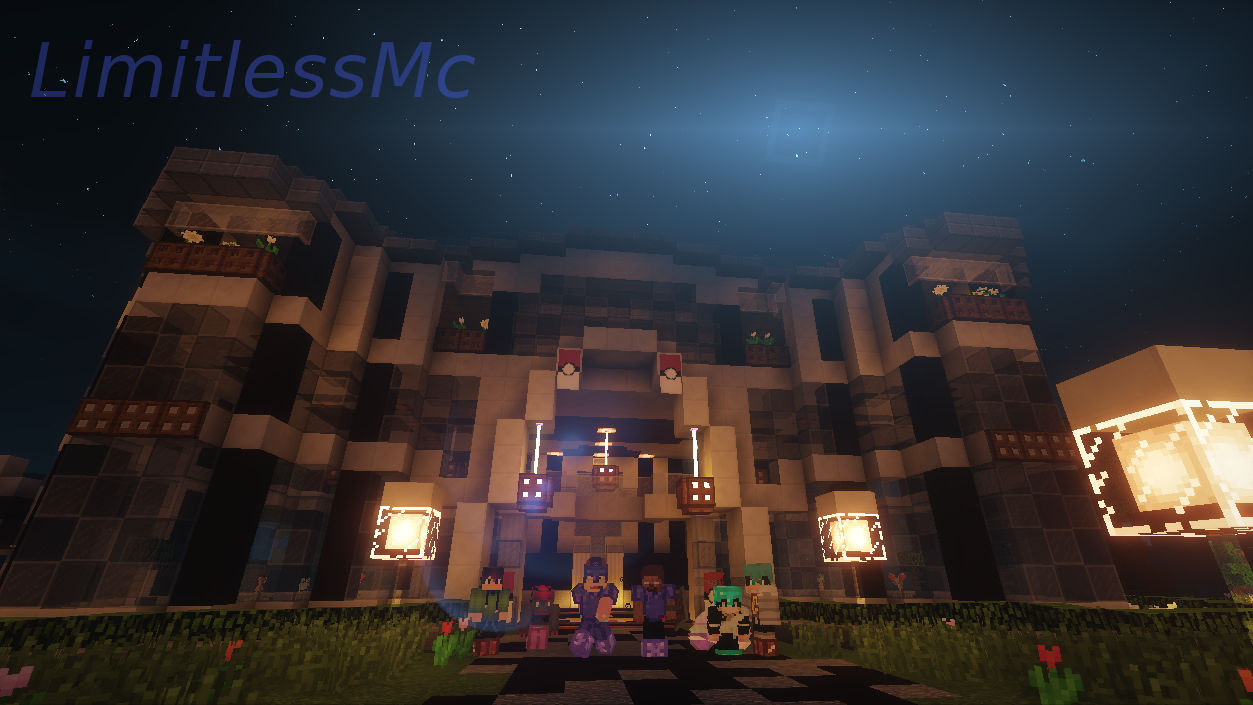 LimitlessMc

is medium sized community server that focuses on

intermixing pixelmon and minecraft game-play

. We believe that building, mining, and surviving should be apart of the pixelmon multi player experience.

We have a mature,

friendly

, and

active community

,

weekly events

and

Tournaments

,

Challenging Gyms

,

Badges

, and

Ranks

for you to strive to achieve.

We work hard to bring our players the best experience we can. If you enjoy competitive battling, building cool things, collecting pokemon, and battling gym leaders then come check us out.

Server plugins/features:
Player run gyms
Trainer market
Guilds (groups/towns)
Teams (coming soon!)
Server hosted events on weekends
Other custom features and more added each week.
- LimitlessMc staff.
Last edited by
LimitlessMc
on 05 Jul 2017 13:01, edited 6 times in total.