- 02 May 2019 18:15
#204249
CloysterCraft is a non-pay to win and completely custom built server for Pixelmon 7.0.5 on Minecraft 1.12.2. We have good vote rewards, active staff, an average of 20TPS, and more!
IP: CLOYSTERCRAFT.ML
Server Version: Minecraft 1.12.2, Pixelmon Reforged 7.0.5




Website(work in progress): CLOYSTERCRAFT.ML[/size]


If you would like to get a free rank, join the server for more info. It's easy, free, and instant.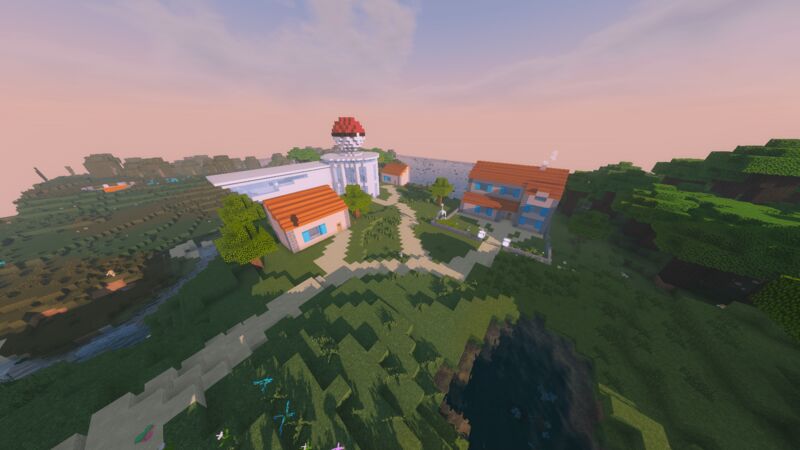 Our custom built spawn!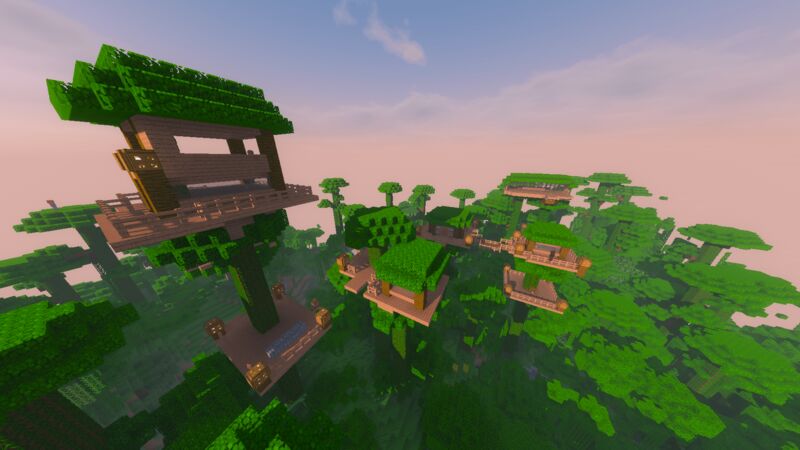 Our first town (more already done!)
Check our website for staff applications if you are interested! We are always up to take suggestions.